Registration for the Vissenloop of 2023 is possible as from now on. You can order various Vissenloop items via the Merchandise page.
You can pre-register from December 1st until June 2nd, 2023.
Rates
Primary school pupils pay € 5,- regardless of the chosen distance.
The other walkers pay € 12,50 for the 5, 10, 15 and 20 km and € 17,50 for the 25, 30 and 40 km.
It is still possible to register on the day itself, but costs € 3,- extra (guppies € 1,-) and can be paid in cash and we have a card machine on the starting site.
NB! Registration of company teams is done via the members of the sponsor committee and the secretariat and not via online registration at inschrijven.nl
Register as a school? Please contact the secretariat.
For participants who have already registered:
As stated in the confirmation email, we will not send the starting ticket. Your starting ticket(s) is also a stamp card, which you can pick up on the day itself at the starting area at the square Plein 1945 no. 45 in IJmuiden. You will receive an envelope containing the stamp card, route description, ordered tickets plus a voucher with which you can pick up a delicious fish after the finish! Your ordered items will be waiting for you there as well.
Read more about the accessibility of the starting area and starting times.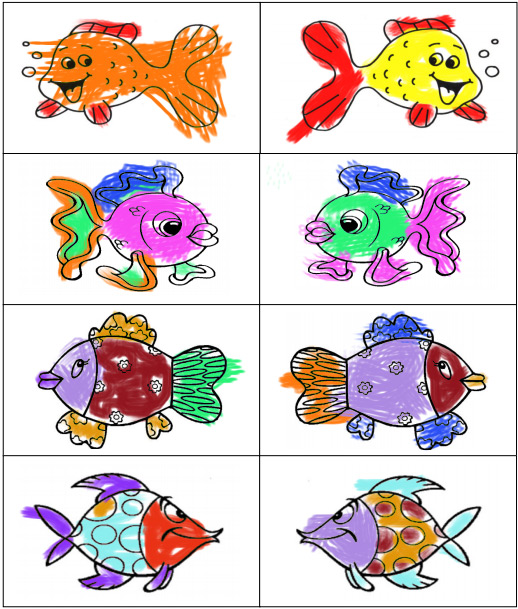 Sponsoring participants
In addition to the registration fee and the physical challenge, you can also opt for an extra challenge: raise more money! A nice price is available for the most extra personal donation. So download the form and start an action!
For the youngest participants there is the Guppy card. Download your Guppy card here.